XWF Xenturi™ WorkFlow
(Work Management)
Ground Breaking
Task Owner, To Task Lead, To QA, To Bonus
for GTD: GETTING THINGS DONE with SELF-MOTIVATION!
XWP Xenturi™ WIP
(Work In Progress)
Ground Breaking
Dual Procedure to Worksheet Checklist Sync and View
for GTD: GETTING THINGS DONE with REAL QUALITY!
XTR Xenturi™ Work Timer
(Productivity)
Incredible; Work Tracking and Costings
Click to Track Time on an Ordered Item
for Payroll and Time Reports, NEVER MISS A MINUTE!
XCS Xenturi™ Cascading Data Sets
(Item / Product Propulsion)
Coming Soon
Reusable Data for Templates to Dynamic Page Use to Order Items Use
for GTD without DOUBLE/TRIPLE/QUAD/+ HANDLING!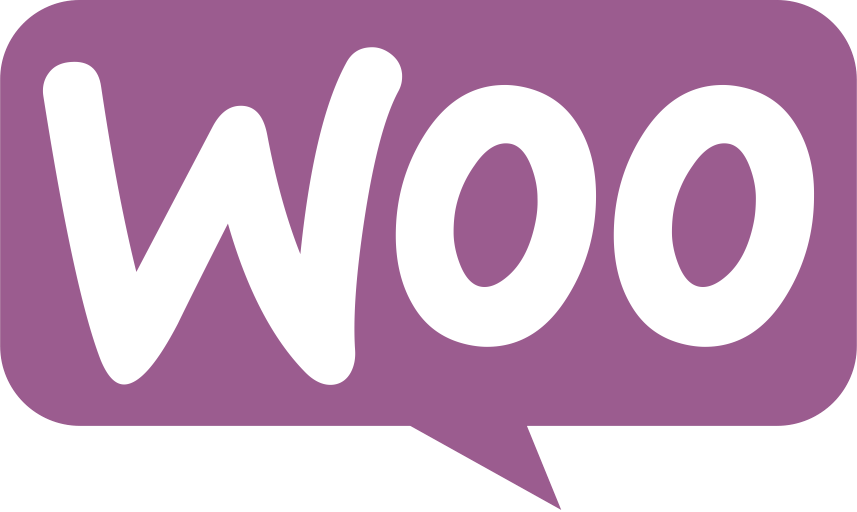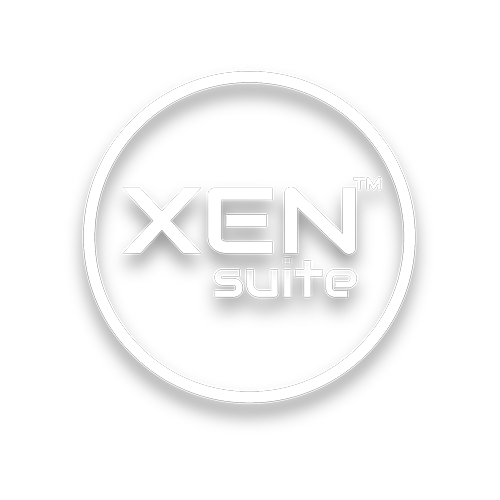 XEN SUITE™
Our Software is developed with the capability of integrating with the leading technologies of web-development in mind.
Wordpress integration means that our plugins will work within WordPress and using shortcode on WordPress pages, built for traditional WP use.
WooCommerce integration means when an order is made, or a quote, or an invoice at the ecommerce level (accessible to staff, accessible to the world) our plugins can use the data to take it from this stage to completion stage with everything in between. Taking an order is one thing, now filling it with the utmost of quality is where the business defines its success.
Our Creations with Remarkable Features
Eliminate your work management stress by utilising our products loaded with lots of amazing functionalities